Blockchain Development and its Benefits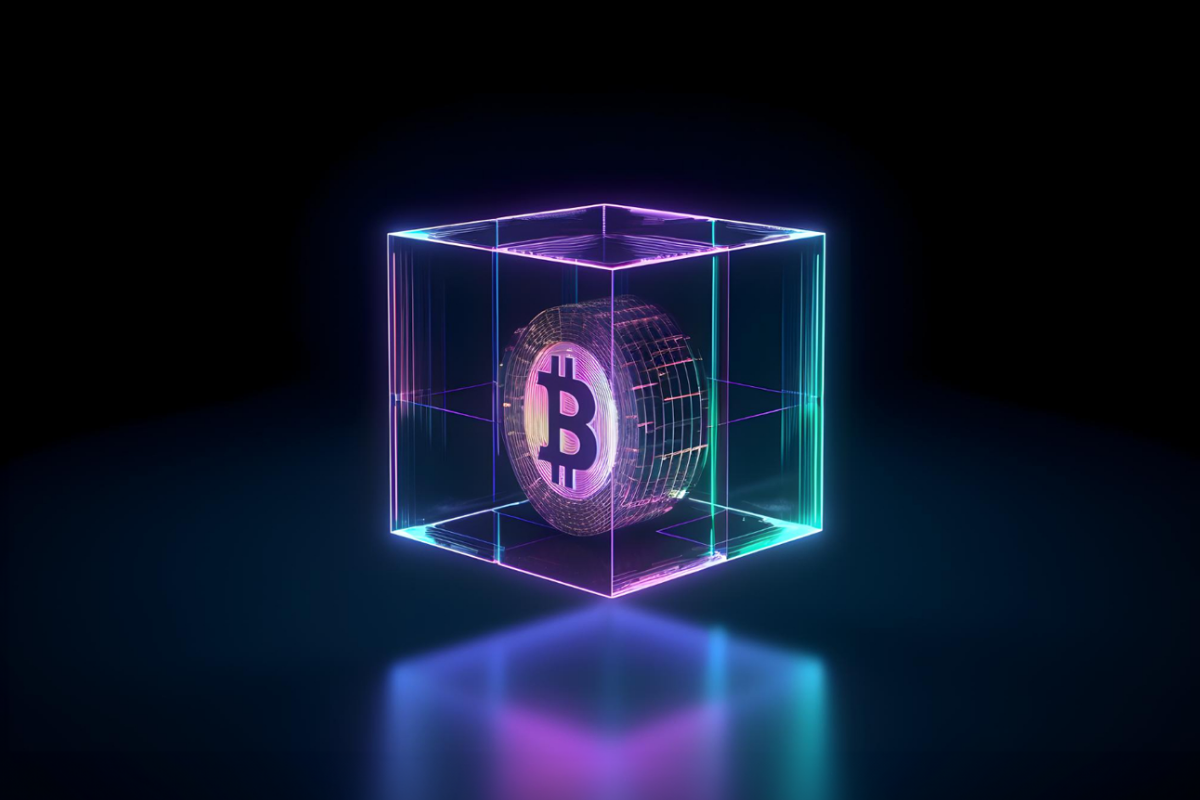 Blockchain development solutions are becoming essential for business. Private blockchain development and technology can decentralize power from existing authorities through the use of cryptocurrency, smart contracts, and asset ownership. Blockchain development companies are blooming over the last decade and here are some of the benefits that make it the future.
Auditability
Facilitating audit and improving account are the significant benefits of implementing blockchain technology. Audits come in mostly two forms i.e., financial audits and compliance and regulatory audits, and blockchain technology can be implemented on both. An audit involves an examination of the financial statements or a set of statements and requirements. The purpose of the audit team is to select accounts or accuracy with supporting proof of evidence. In blockchain technology, the evidence is present in them, i.e., the hash. Blockchain allows users to make a judgment based on all transactions rather than a few random samples. It increases the assurance the auditors can give to the public.
Automation
Blockchain development and smart contracts eliminate the need of mediators to enforce contracts, perform background checks, and verify transactions. It allows the system to manage new technology embedded in the process and fully automate the business processes. The intermediaries are replaced by smart contracts and computer programs which makes the entire transaction and information management process automated. Also, as the transactions are automated, there is a zero scope of error in the system. Top blockchain development companies like IBM and Microsoft are perfect examples of large corporations that are capitalizing off this technological advancement.
Trustworthy System
Blockchain technology can be described as "the transfer of trust in a trustless world." This is because the entities participating in a transaction do not need to know each other to exchange value with surety and there is no-third party validation. The elegance of blockchain is that it obviates the need for a central authority to verify trust and for the transfer of value. It transfers control and power from large entities and enables safe, fast, and cheaper transaction even though entities are not aware of each other.
Security
The records or transactions on a blockchain are secure through cryptography. Network participants have their private key that is assigned to the transactions and this act as their digital signature. If the record is altered, then the signature will be invalid, and all the peer networks will be notified. Also, as blockchain is decentralized and distributed across a peer-to-peer network, they are regularly updated and in sync. These notifications prevent further damage and make the entire network secure. Currently, custom blockchain application development which is a part of blockchain technology is blooming, and it is considered as the most efficient tool of the decade. However, choosing the best blockchain services provider can be a tedious task. If you are looking for developers, then Codezeros is a blockchain consultancy from where you can hire blockchain developers as per your business needs.
Post Author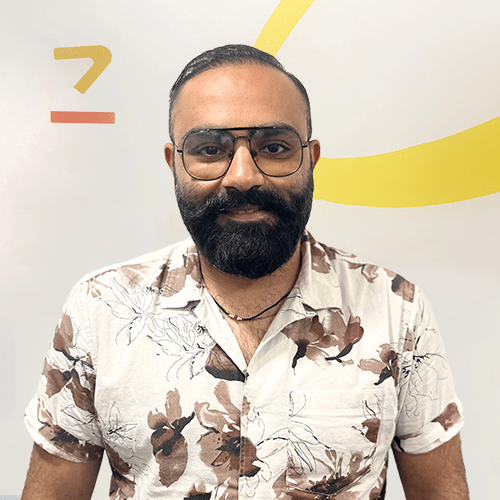 Vivek Adatia
Vivek is a passionate writer and technology enthusiast with expertise in blockchain development. As the lead writer for Codezeros, he aims to educate and inform readers about the potential of blockchain technology and simplify complex concepts to present them in an engaging manner for both technical and non-technical readers.