Any Idea.
Anything
Blockchain.
Web3.
ZK Rollups.
Crypto Wallets.
Anywhere.

Codezeros.
Anywhere you are, anytime you need us, Codezeros is your go-to blockchain development company, providing innovative solutions globally.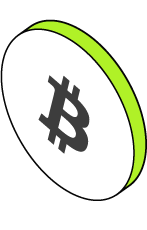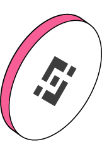 Ready to take your business to the next level? Let's talk.
Thank you!
Your submission has been received.

NEAR Protocol

Ethereum

BNB

Polygon

Avalanche

Arbitrum

Aptos

Hedera

Hyperledger
Our Services
At Codezeros, we are a leading Web3 Development Company that offers cutting-edge blockchain development services that are designed to help businesses leverage the full potential of blockchain technology. Our blockchain developers have a deep understanding of blockchain protocols and distributed ledger technology, which enables us to build secure, scalable, and efficient blockchain-based solutions.
01.
Blockchain Consulting & POC
02.
Enterprise Blockchain Solutions
03.
Asset tokenization platforms
04.
Hyperledger Based Solutions
Types of Blockchain
With our extensive knowledge and experience in various types of blockchain, we are a leading expert in providing tailored blockchain application development solutions for diverse business use cases.
Get free Consultation
Public Blockchain
A decentralized network that anyone can join and participate in without permission. Transactions are transparent, and anyone can view them. Bitcoin, Ethereum, Litecoin, and Ripple are some of the most popular examples of public blockchains.
Private Blockchain
A blockchain where access is restricted to authorized parties only. This type of blockchain is ideal for businesses that want to keep their data private and secure. Quorum, Corda, and Hyperledger Fabric are some examples of private blockchains.
Hybrid Blockchain
A combination of public and private blockchains that offer the benefits of both types. It allows for public verification of transactions while keeping sensitive data private. Dragonchain, Ardor, and Lisk are some of the popular examples of hybrid blockchains.
Consortium Blockchain
A blockchain controlled by multiple organizations that collaborate on maintaining and verifying the blockchain. It is ideal for industries such as banking and supply chain management where multiple parties need to access and verify transactions. R3 Corda and Hyperledger are two popular examples of consortium blockchains that are often used in enterprise environments.
Blockchain
Platforms
At Codezeros, we have expertise in developing blockchain solutions on a variety of platforms. Each platform has its own unique features and capabilities, and we work closely with our clients to determine the best fit for their specific use case.
Programming
Languages
Our team of developers has experience working with a wide range of Blockchain programming languages. We select the best language, based on the specific requirements of the project, and our experts ensures we deliver high-quality solutions.
Supported
Environment
At Codezeros, we empower our blockchain development projects by supporting multiple environments, enabling seamless development and deployment of blockchain applications on various platforms. Our proficiency in Chaincode and EVM has helped us deliver robust and secure blockchain solutions for our clients.
Containerization
We leverage containerization technologies such as Docker and Kubernetes to orchestrate and streamline the deployment and management of our blockchain solutions. By containerizing our applications, we can guarantee consistent behavior and portability across various environments, making it easier to scale and maintain our blockchain projects.
Our Blockchain Consultants
Meet our team of experienced blockchain consultants, each with their own unique expertise and skill set, dedicated to helping you navigate the complex world of blockchain technology.
Deep Shah
Co Founder
Deep is a serial entrepreneur and Business Tech Consultant - he has started Four successful businesses (and few unsuccessful ones) over the past twelve years. Deep has a competitive spirit and constantly pushes everyone he works with to achieve their goals. He is a passionate gamer and cricket enthusiast!
Paritosh Mehta
Blockchain Consultant
Paritosh has worked various roles across the company including Blockchain Consultant, Project Manager, Business Consultant, and Business Analyst; however his primary job has always been to act as a bridge between client's needs and developer's tasks. He loves football & cricket, and hates people who interrupt him watching football & cricket.
Jay Kapoor
Sales
As a technical consultant, Jay has a diverse background across multiple sectors including finance, hospitality, retail and marketing. With a passion for blockchain technology, he is always eager to discuss its real-world applications and utility. Just don't ask him about the current price of BTC.
We're ready to help.
Take your business to the next level with our Web3 Development Services.
If you're ready to explore the benefits of blockchain for your business, Connect with Us Now!
Hire Our Blockchain Experts
Our Milestones
We are proud to share our accomplishments, which demonstrate our commitment to delivering exceptional custom blockchain development services that exceed our clients' expectations.
0
+
Team of Skilled
Developers
Our Industry Expertise
We understand that every industry has its own unique challenges and opportunities. That's why we offer customized enterprise blockchain development solutions to meet the needs of diverse industries. Here's a list of industries we specialize in
Supply Chain
Codezeros' proficiency in implementing blockchain development solutions for the supply chain industry enables us to address critical issues such as provenance, traceability, and efficiency, providing a comprehensive and secure platform for data management and process optimization.
Tamper-proof record-keeping
Provenance traceability assurance
Improved process optimization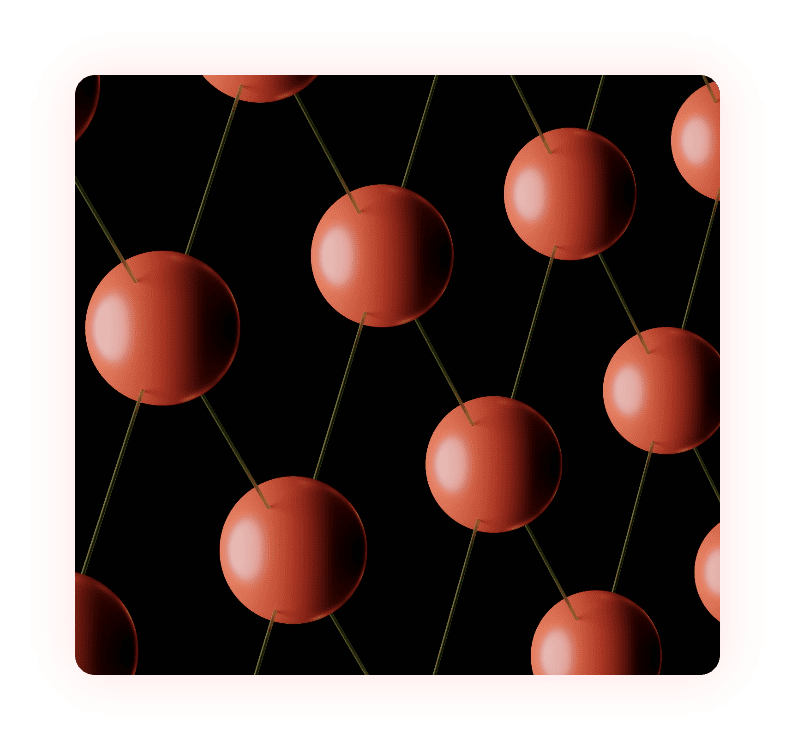 Retail & ECommerce
Codezeros blockchain-based solutions for retail and e-commerce provide a transparent and secure platform for data sharing and collaboration, enabling efficient tracking, authentication, and delivery of products.
Authenticity assurance
Secure payment processing
Real-time inventory tracking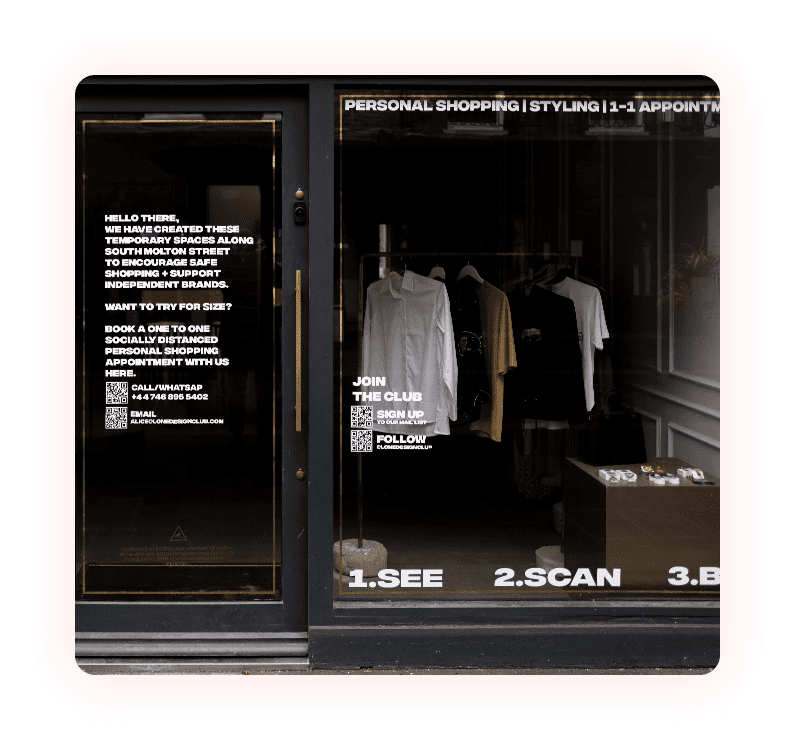 Real Estate
Our blockchain solutions for real estate provide tamper-proof record-keeping, enabling efficient and secure property ownership transfer, simplified asset management, and reduced fraud.
Reduced transaction costs
Improved regulatory compliance
Increased liquidity and accessibility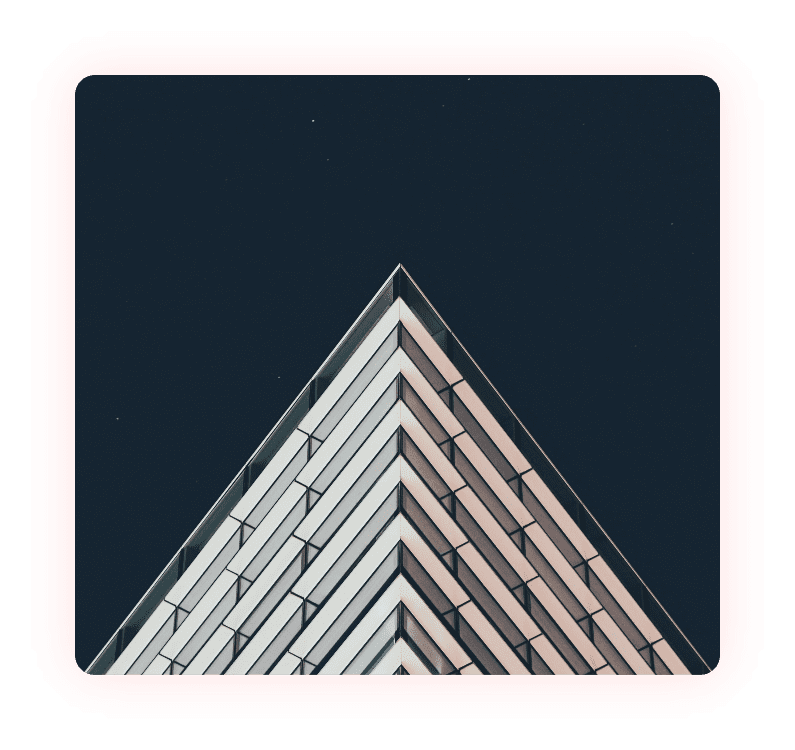 FinTech
With our expertise in blockchain technology, we enable financial institutions to streamline KYC/AML processes, reduce fraud and operational costs, and enhance customer trust through secure data sharing.
Enhanced financial inclusion
Decentralized transaction processing
Improved data security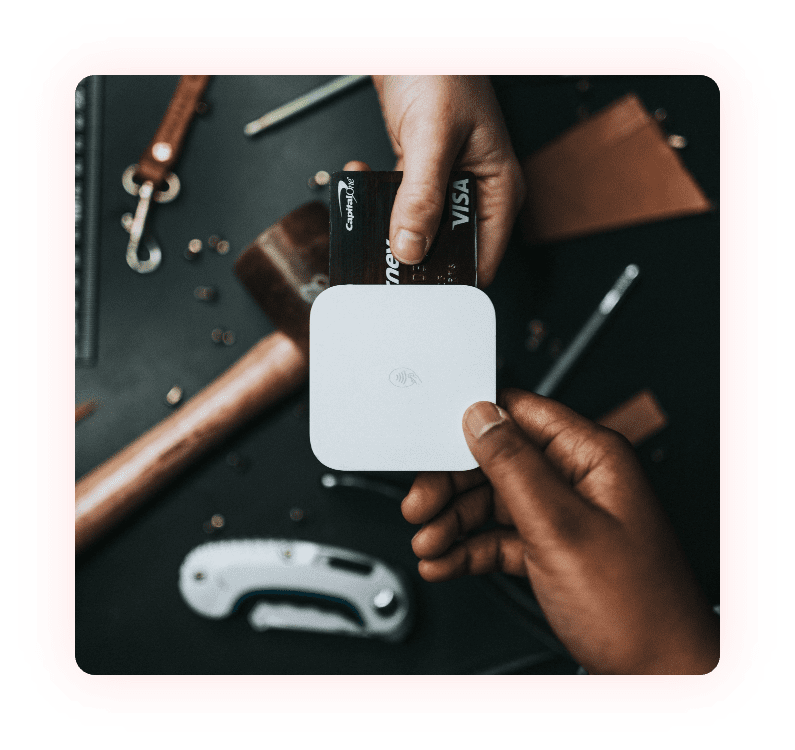 Education
At Codezeros, we specialize in providing blockchain-based solutions for the education industry, enabling secure and efficient management of student data, digital credentials, and payment processing.
Improved student privacy
Reduced administrative costs
Enhanced institutional credibility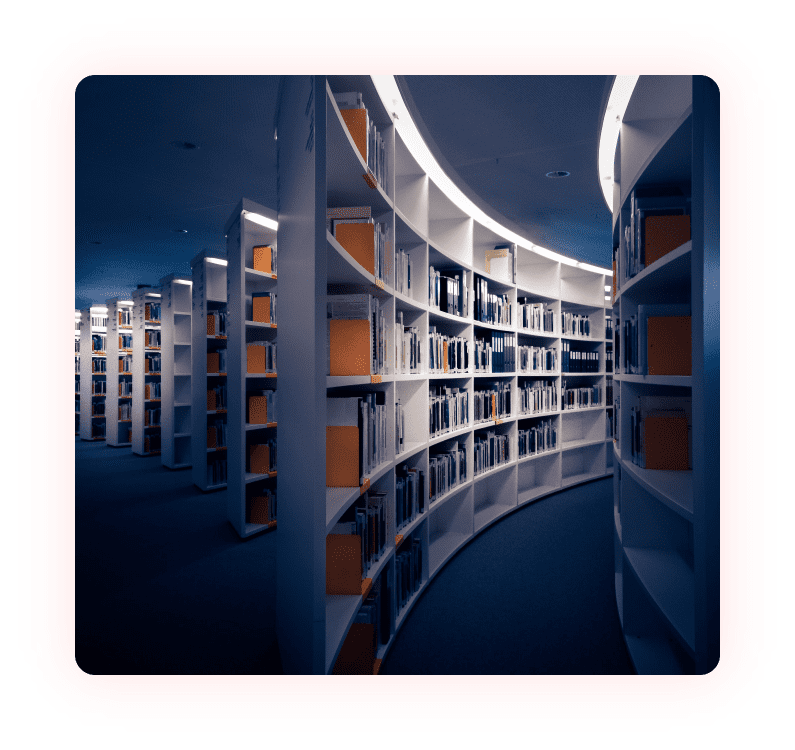 Banking Remittance
Our blockchain solutions provide a decentralized, tamper-proof platform for cross-border payments, ensuring real-time transaction processing, and reducing intermediaries and associated fees.
Secure data sharing
Improved identity verification
Enhanced customer trust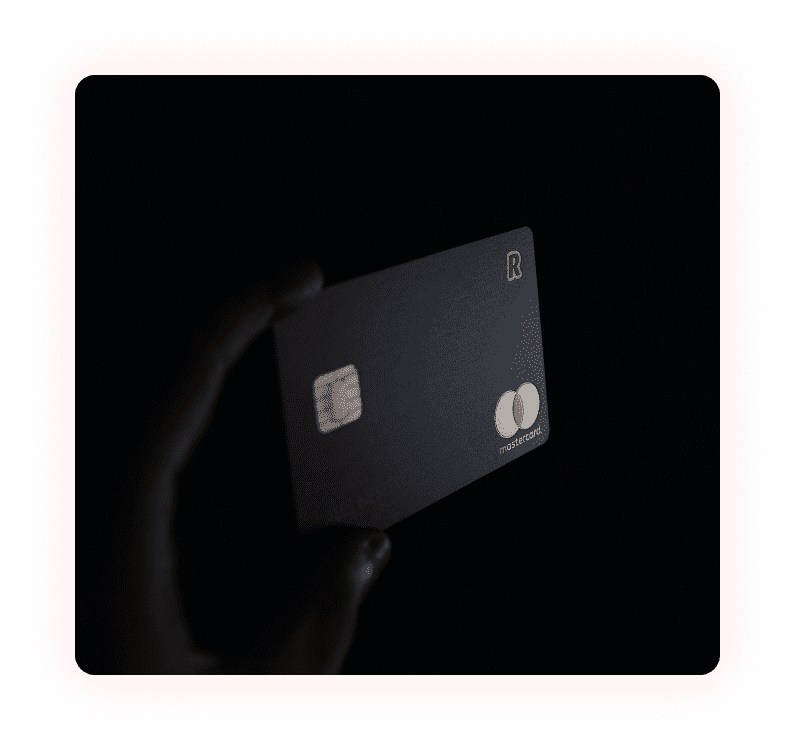 Logistics
We leverage our blockchain expertise to provide secure and efficient payment processing, automated document management, and regulatory compliance, thereby reducing fraud risks and enhancing logistics operations efficiency.
Real-time supply chain tracking
Automated document management
Improved transparency and traceability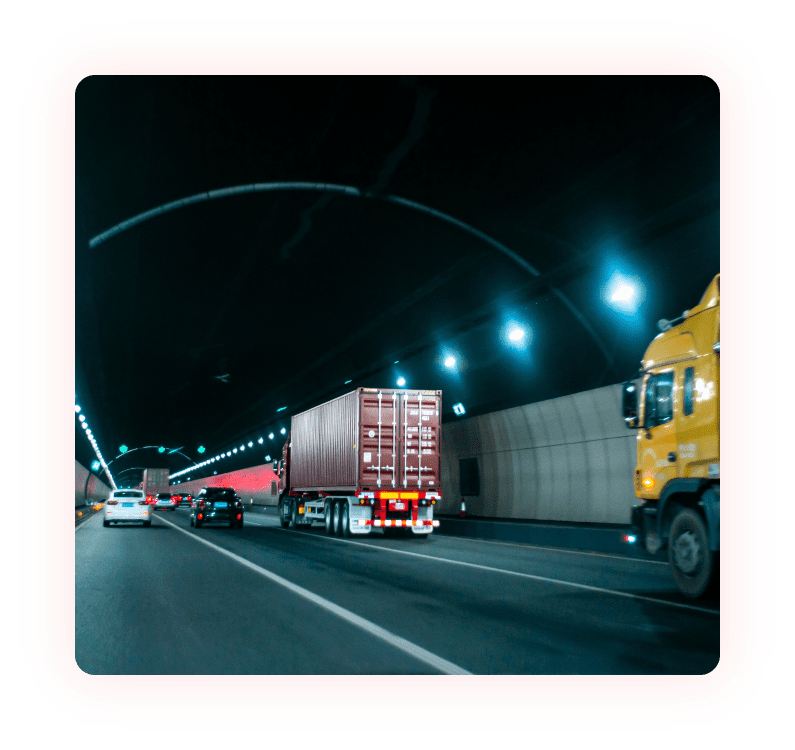 Healthcare
Blockchain technology provides numerous benefits for the healthcare industry, and Codezeros specializes in offering solutions that leverage these advantages to ensure secure and efficient management of patient data, medical records, and drug supply chain, enhancing patient privacy and safety.
Real-time data access
Reduced administrative costs
Regulatory compliance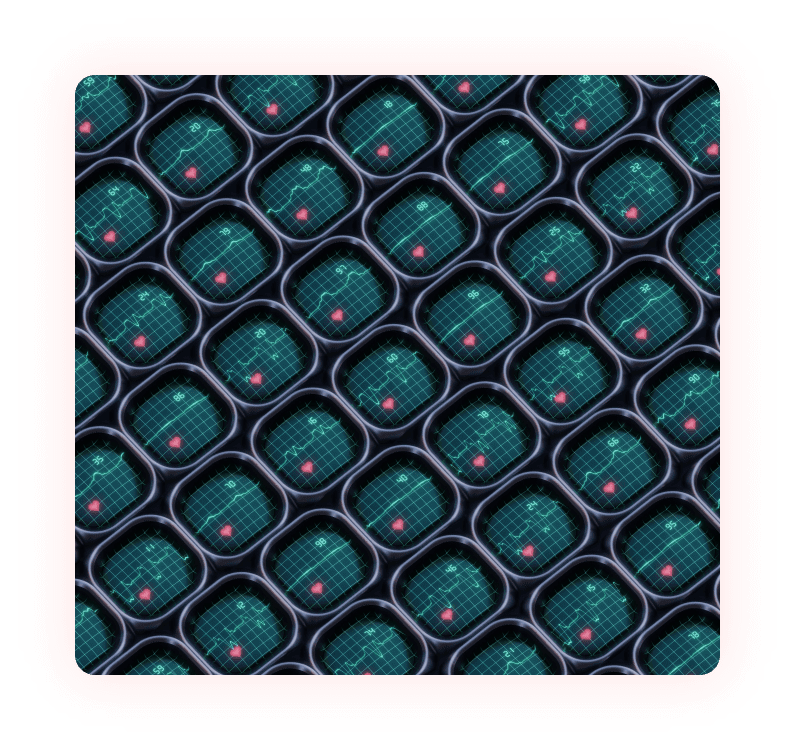 Music & Entertainment
Hire Blockchain developers from Codezeros who leverage blockchain's immutability and smart contract capabilities to create decentralized music distribution and content management systems, enhancing data security, reducing intermediary costs, and enabling fair compensation for all parties involved in the music and entertainment industry.
Real-time royalty payments
Licensing transparency
Enhanced revenue streams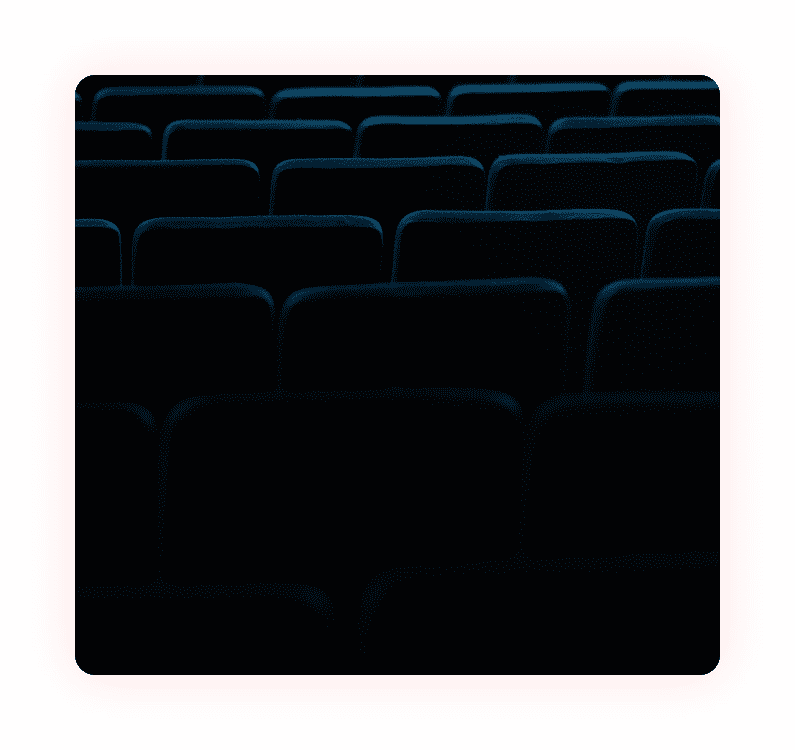 Why Choose US
Looking for a team that is committed to excellence and always goes the extra mile? Choose us - we'll help you achieve your goals with our expertise and dedication.
Blockchain expertise
Transparent communication
Client satisfaction guaranteed
Agile development methodology
Cutting-edge technology stack
Continuous support and maintenance
Security-first approach
Competitive pricing
Get the best talent for your business needs with Codezeros. Hire Web3 developers who can help you create innovative and secure blockchain-based solutions to drive your business forward.
Get the best talent for your business needs with Codezeros. Hire Web3 developers who can help you create innovative and secure blockchain-based solutions to drive your business forward.
Hire
Now!
Our Portfolio
Experience our success stories through our portfolio section, where we showcase our innovative and cutting-edge solutions developed for our clients.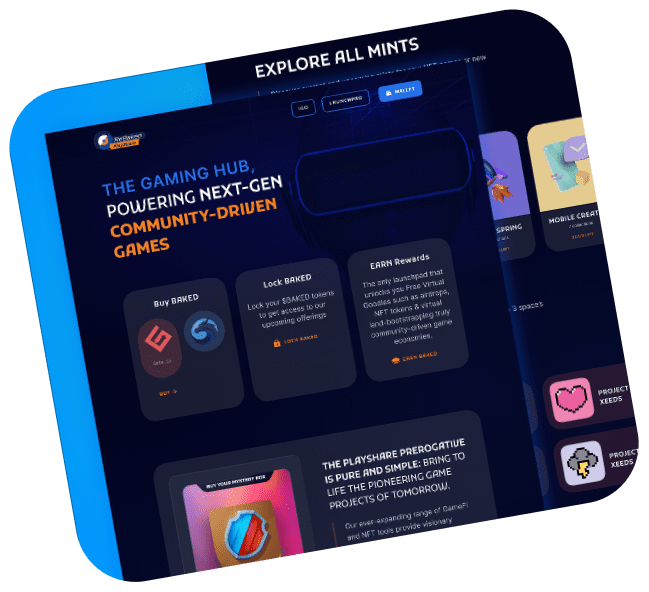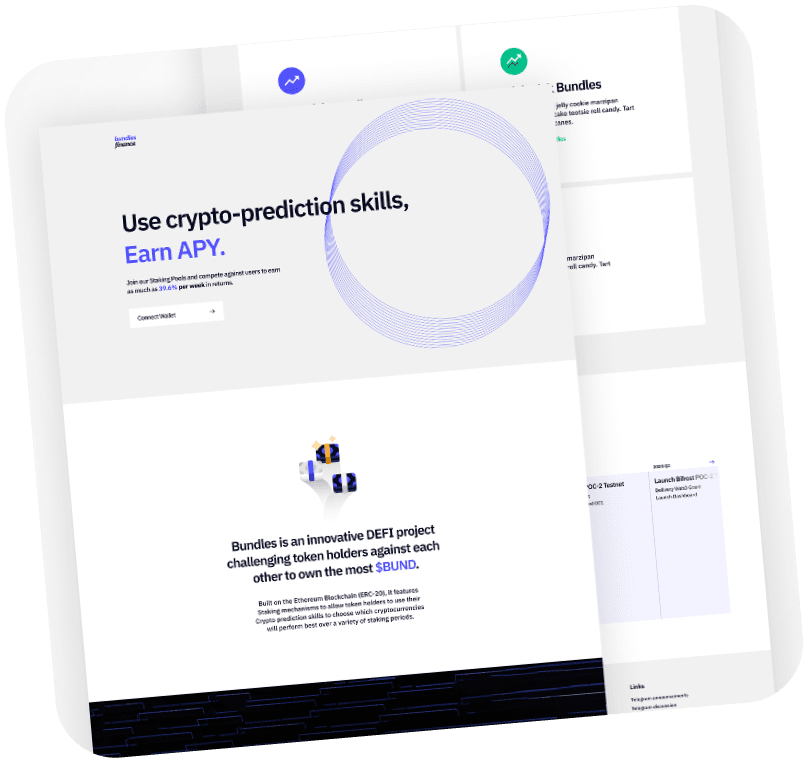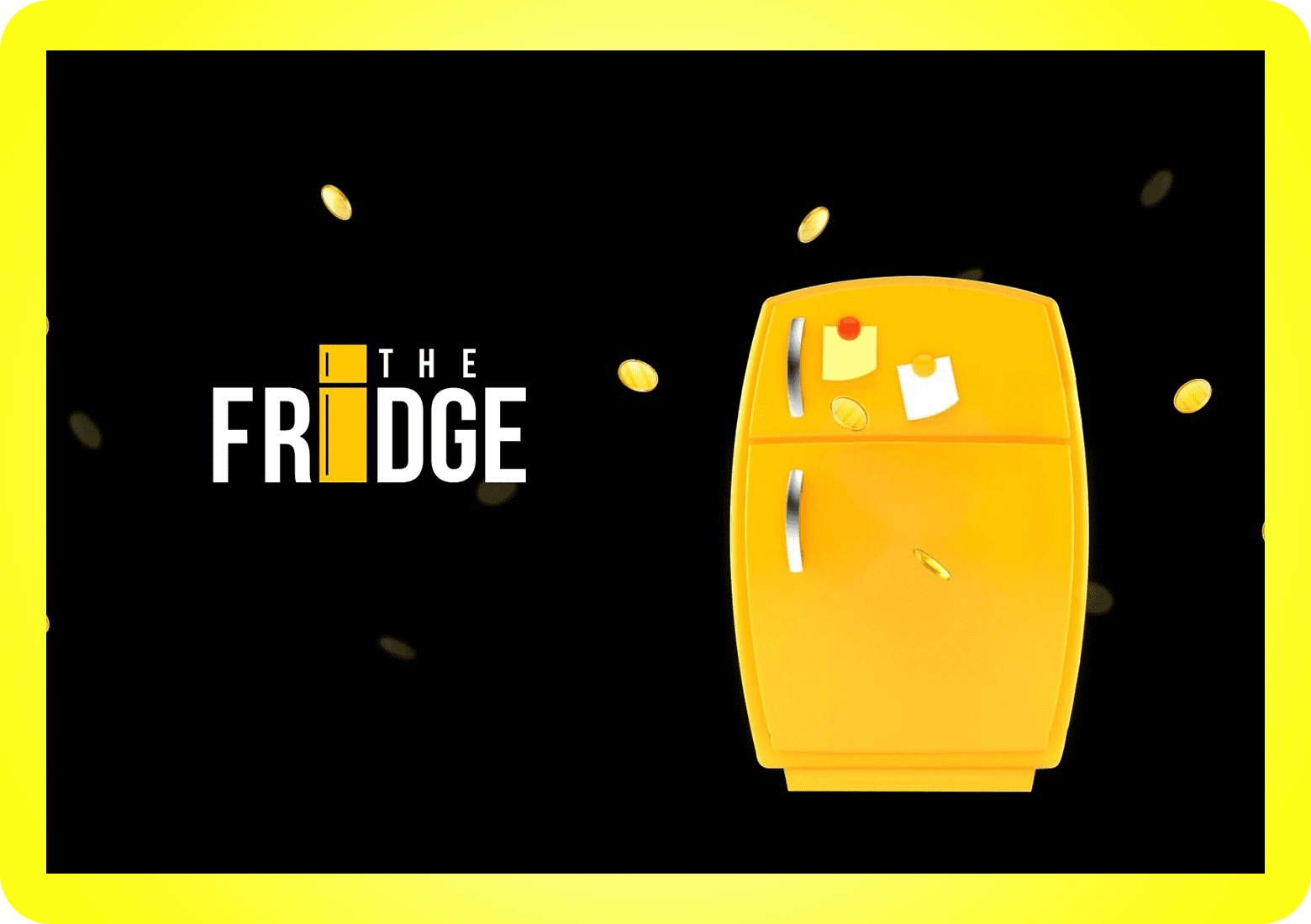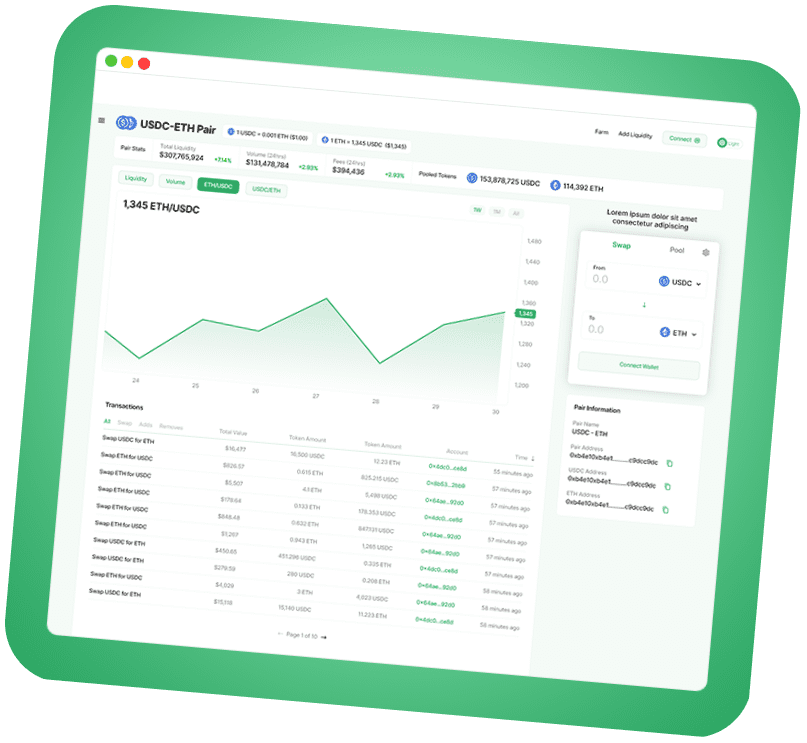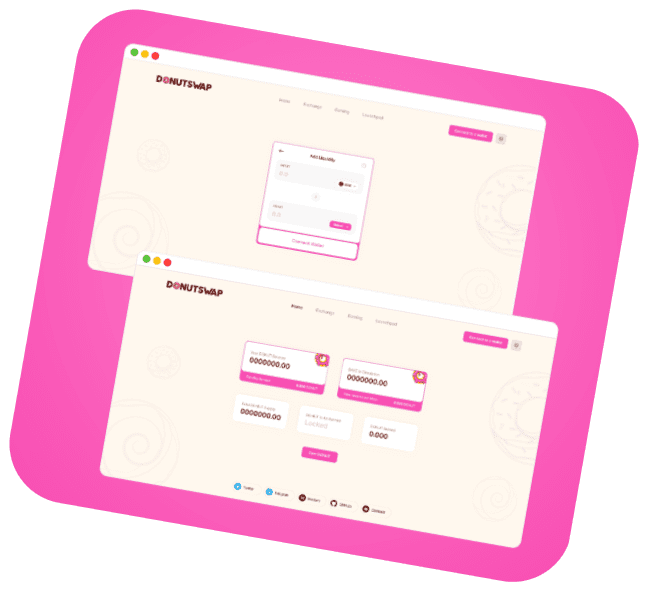 Client Testimonials
Don't just take our word for it! See what our satisfied clients have to say about their experiences with us.
AJ
CTO, Bit Technologies
While other developers I've worked with tend to over promise and under deliver, Codezeros is reliable. Project results exceeded expectations. Codezeros provides high-quality service for a reasonable price. They stand out compared to competitors based on their time management and ability to deliver. The team collaborated closely with their partners, resulting in an ongoing partnership.
Rodrigo B.
Co-Founder, Sunsets Capitals
The most impressive thing about the company is that they treated our project like their own. Codezeros' efforts were met with positive acclaim across the board. The team is proactive, knowledgeable, and has excellent project management acumen.
Sean
CTO, VBit Technologies
Project results exceeded expectations. Codezeros provides high-quality service for a reasonable price. They stand out compared to competitors based on their time management and ability to deliver. The team collaborated closely with their partners, resulting in an ongoing partnership.
Frequently Asked Questions?
Looking for quick answers? Check out our Frequently Asked Questions (FAQs)
Codezeros follows a thorough approach to smart contract development that includes designing the contract architecture, writing the contract code, testing the contract, and deploying it on the blockchain network. We use the Solidity programming language for smart contract development on the Ethereum platform.
Working with Codezeros provides businesses with the expertise of a team of blockchain experts who can create custom solutions tailored to their specific needs. This can lead to increased efficiency, transparency, and security, as well as improved customer trust and loyalty. Additionally, Codezeros' focus on innovation and continuous improvement can help businesses stay ahead of the curve in the rapidly evolving world of blockchain technology.
Codezeros being a Web3 Development Agency has experience in integrating blockchain solutions with existing systems such as ERPs, CRMs, and other enterprise systems. We use APIs and other integration methods to ensure seamless communication between blockchain solutions and existing systems.
Codezeros recommends consensus mechanisms such as Proof of Work (PoW), Proof of Stake (PoS), and Delegated Proof of Stake (DPoS) depending on the specific requirements of the project. We work with clients to identify the most appropriate consensus mechanism for their needs.